Just the beginning
of a story.
Now open! We are happy to welcome you to our brand new state-of-the-art building. Our clinic is the first on the South Shore to offer the entire technical platform for assisted reproduction, including an operating room and a full embryology laboratory.
The team behind this brand new clinic is composed of distinguished physician-scientists who have successfully treated thousands of infertility cases. We are proud to use our combined expertise in a common mission; help you realize your family dream through advanced methods.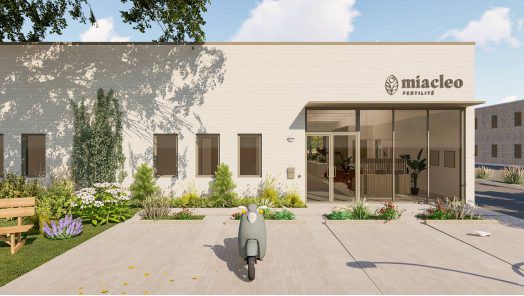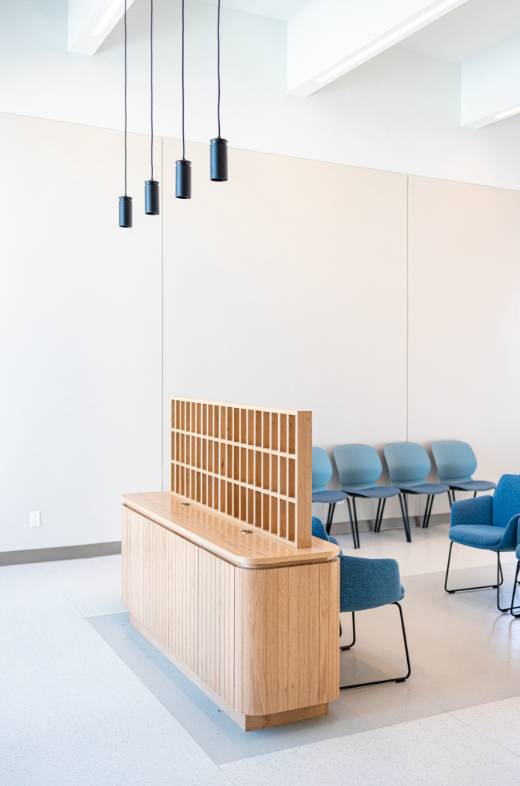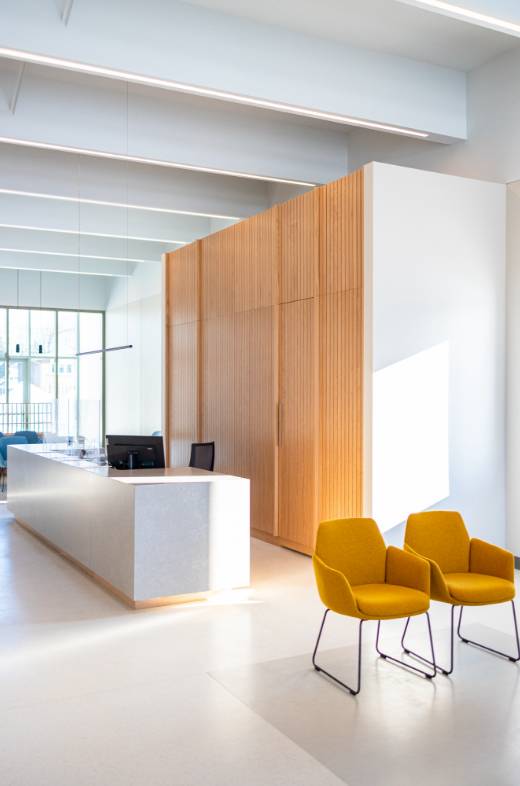 A human and
personalized approach.
A calm and warm environment.
Infertility is a difficult situation for families who want to conceive. This is why it is essential for us to welcome you in a calm environment offering you a human approach.
Each story is unique. Fortunately, in the majority of infertility cases, effective treatments are available. A good diagnosis is the very first step before you can realize your dream of having a child.
You are under 35 and have failed to conceive after having had regular, unprotected sex for 12 months.

You are over 35 years old and have failed to conceive after 6 months of regular, unprotected sex.

You get pregnant, but you cannot carry your pregnancies to term.
1 in 6 couples are affected by infertility. This number has doubled over the past 20 years.
– Health Canada, 2019
We treat and prevent infertility.
Innovative services, a state-of-the-art clinic.
We are pleased to offer a full range of assisted procreation services to Quebecers wishing to start a family.
Fertility work up
In vitro fertilization
Intrauterine insemination
Different types of representation of a family
Preservation of fertility (cancer)
Preservation of fertility (company name)
Egg or sperm donation
And more.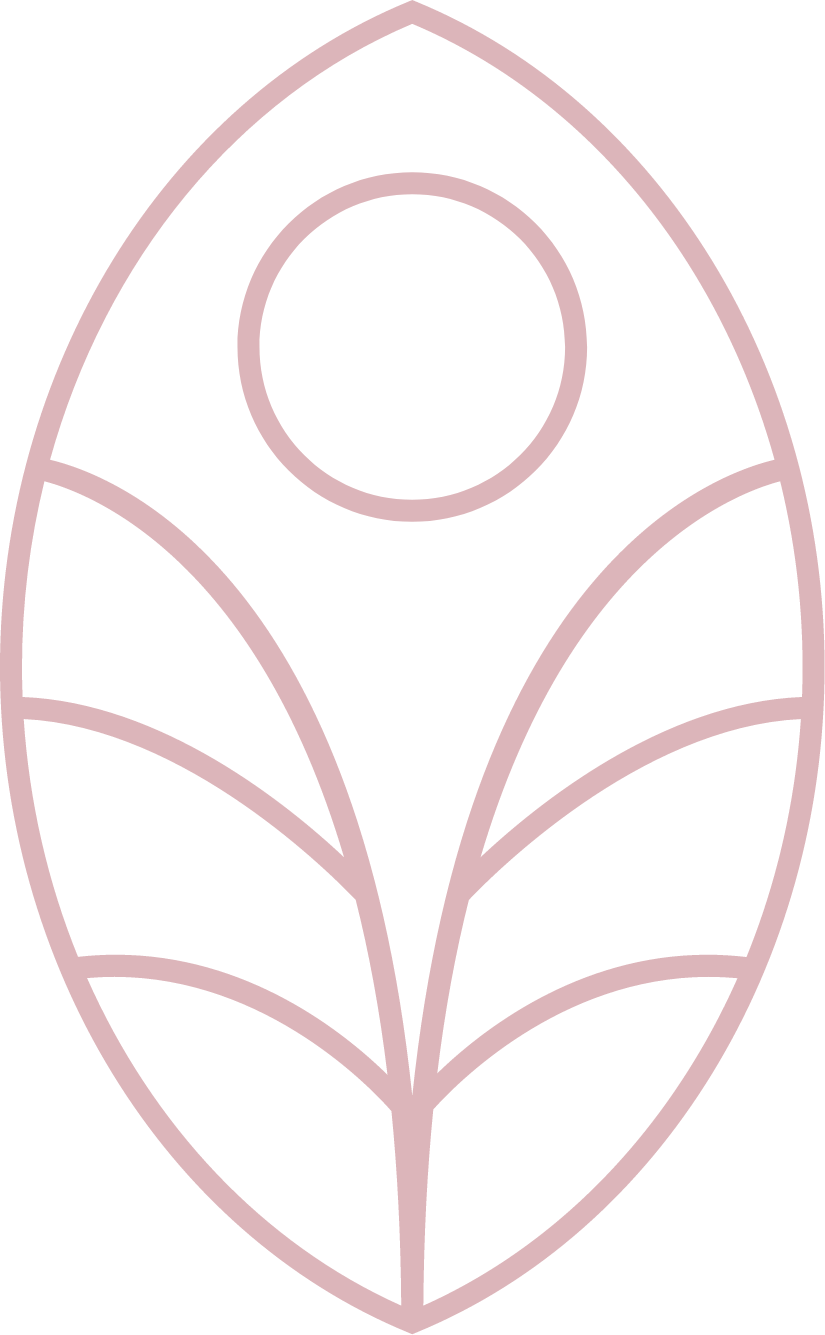 Passion, expertise and knowledge.
Our specialists in reproductive medicine are among the best in Quebec.
For us, there is no greater reward than seeing our patients become happy parents.
First and foremost, at Miacleo we are fertility specialists who listen to your needs. Our medical team is made up of obstetrician-gynecologists, urologists and nurses specializing in fertility. The care of patients in our clinic is interdisciplinary with an embryologist and health professionals.
In order to offer you the best chances of conceiving, our team has innovative equipment, including a state-of-the-art embryology laboratory.